Balance Pool & Spa is proud to serve the Napa Valley and adjacent areas.
We take care of your pool, so you don't have to.
GET A FREE ESTIMATE
BALANCE POOL & SPA
At Balance Pool & Spa, we understand that clean, clear, and balanced water is essential to your pool use and enjoyment. Equally important is who you hire to keep it that way!
Balance Pool & Spa is proud to serve the Napa Valley and adjacent areas. We're one of the few local pool service companies that provides complete cleaning, maintenance, repair, and new equipment installation services. Whether you need services for a large commercial pool and spa, or your very own special residential retreat, our team has the experience to get the job done right. We take care of your pool, so you don't have to. After all, who doesn't want a little more balance in their life?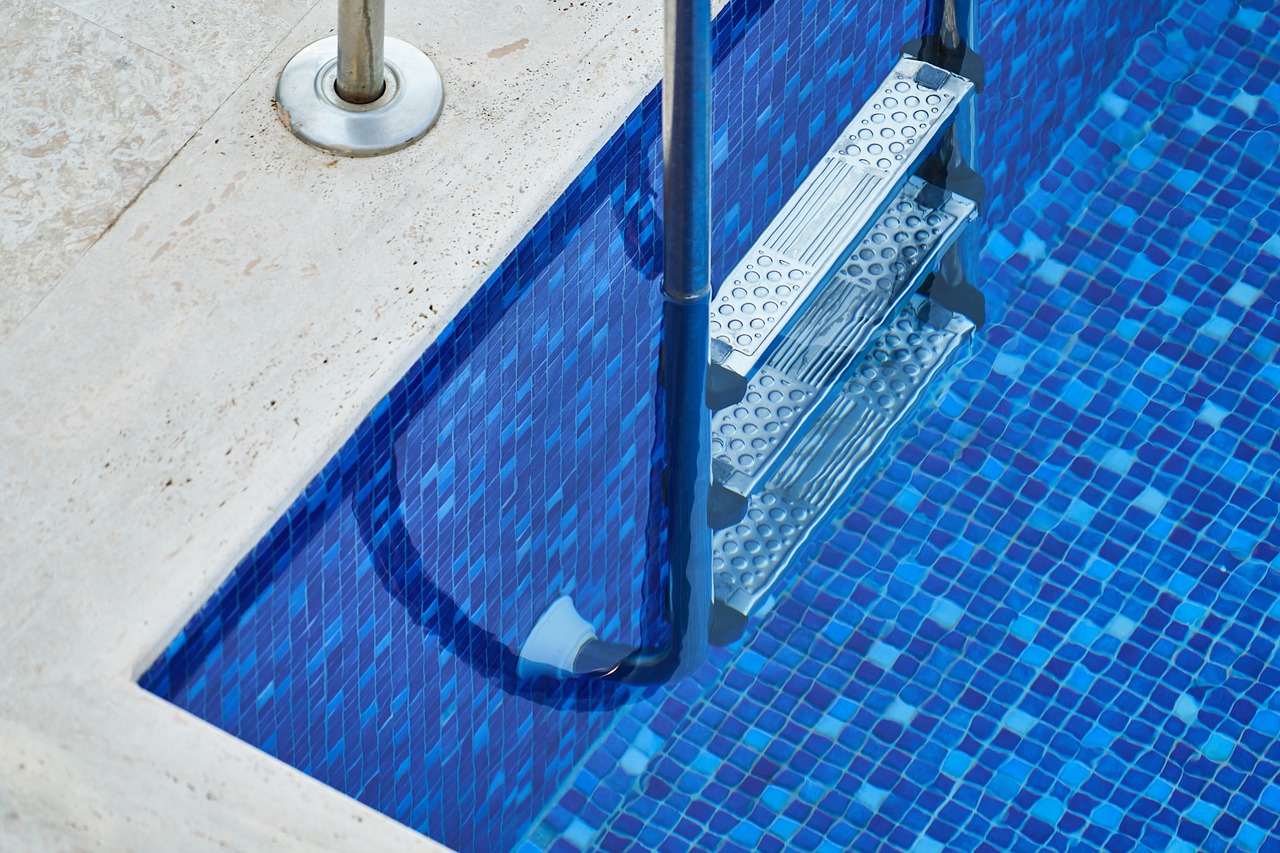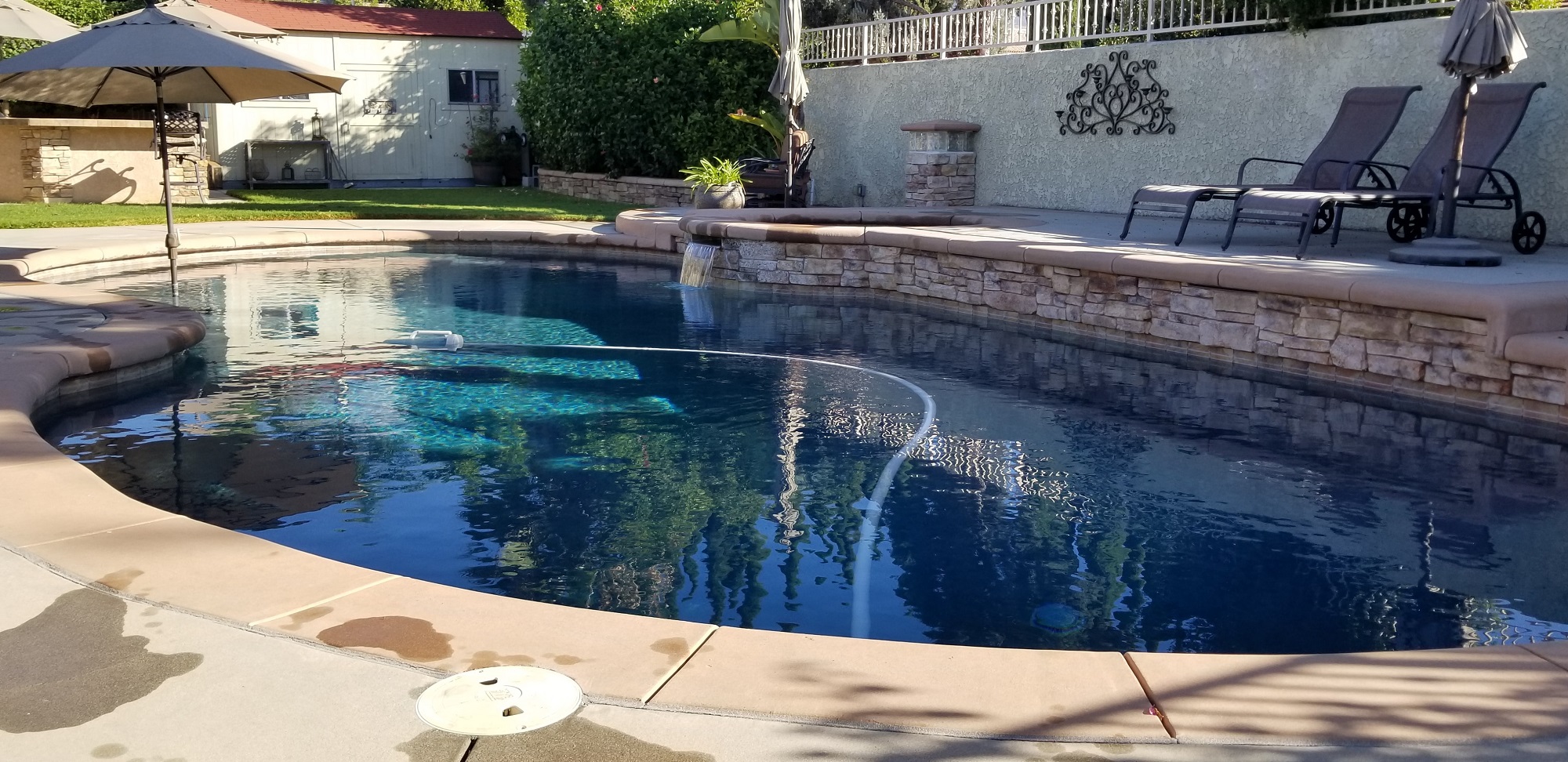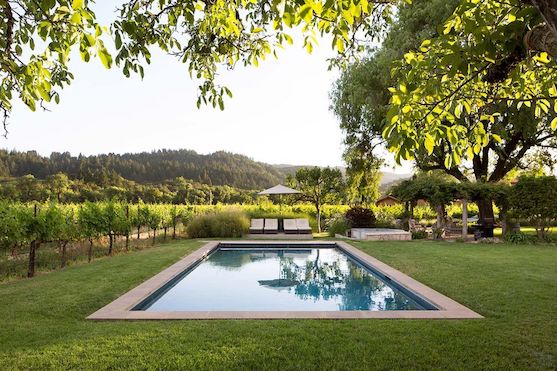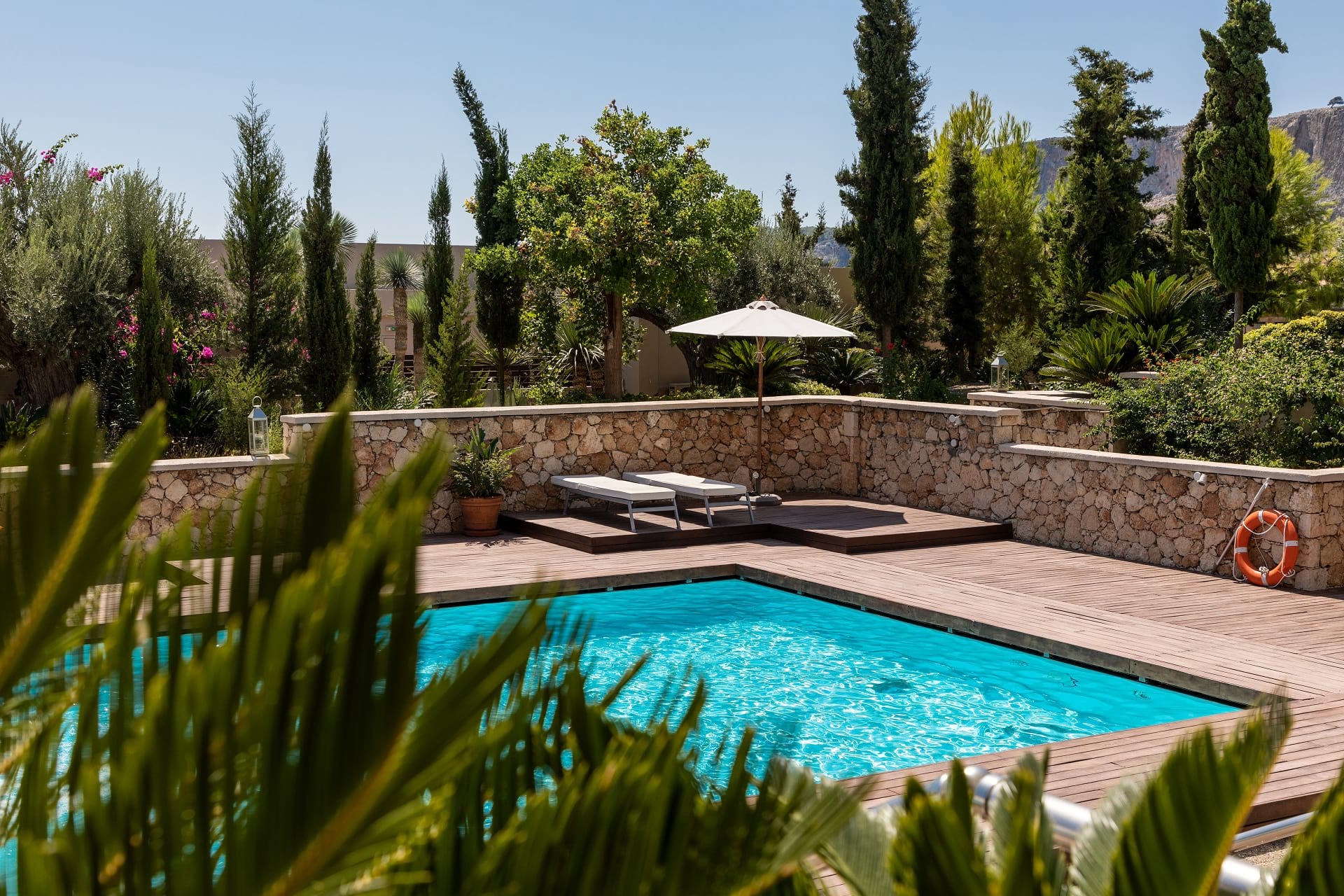 OUR OWNER
Matt McWilliams
is a native Napan with more than 30 years of experience in the pool service industry. He has seen almost everything that could go right, or wrong, in this business. Because Matt's experience includes working at virtually every level within the company, he understands what full-service means: technical expertise, reliability, and superb customer service. If you've ever spoken with Matt, you know he likely has the answers to your pool and spa questions – if he doesn't, he won't stop until he does!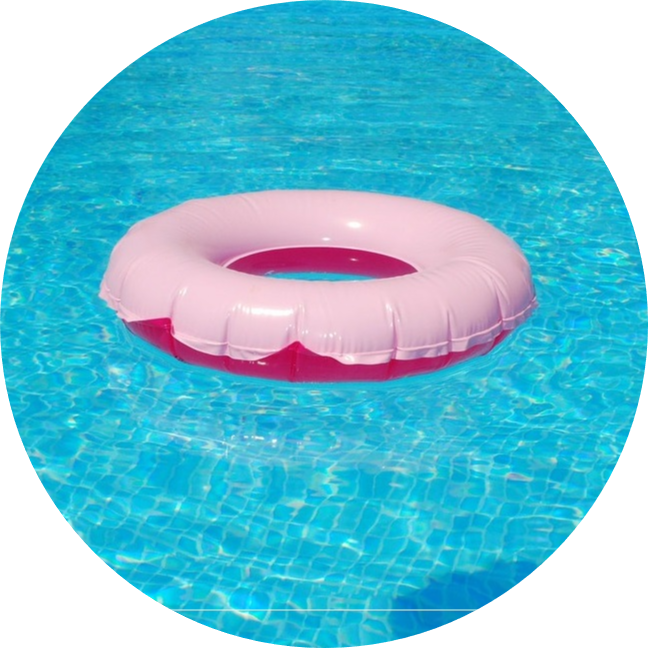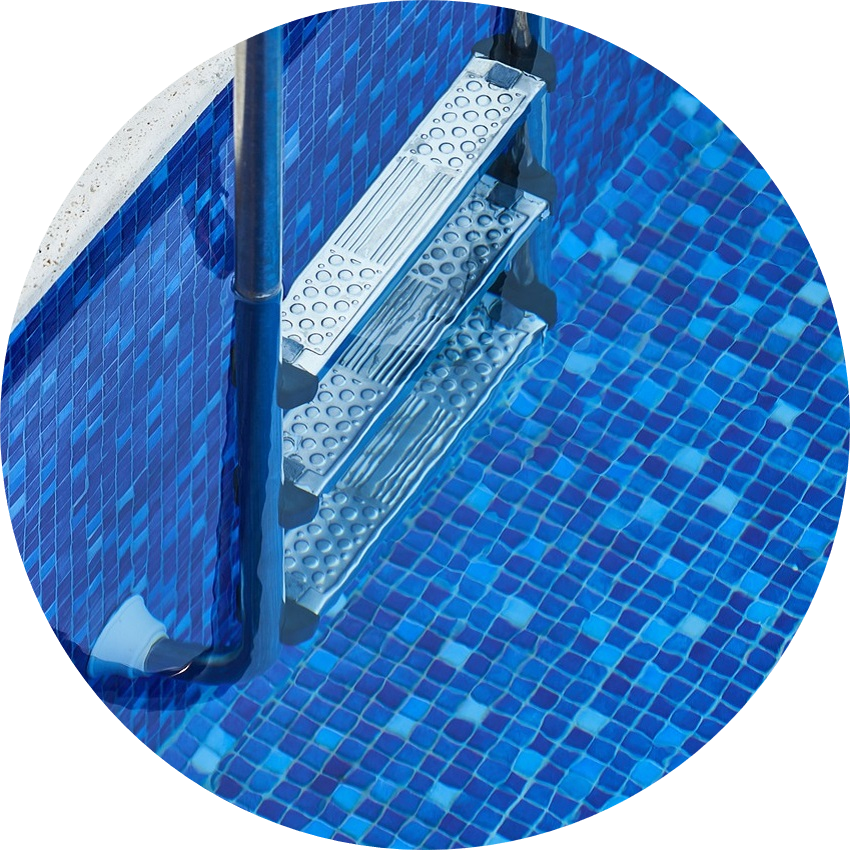 We have a large, expertly trained pool technician team ready to maintain your pool and/or spa with our full-service cleaning. We provide full weekly service, weekly alternate service, or chemical only service. We are sure to have a service that meets your needs.
Our repair technicians are experienced in all equipment technology, be it old-school valve turning or newer, high-tech computer controller systems. They can troubleshoot any type of problem – from a quick fix requiring just a simple rubber gasket to identifying parts that need to be repaired or replaced. We know that properly functioning equipment is what makes your pool shine!
New equipment installations:
If you are modernizing your current pool equipment pad, we'll work with you to identify and design an energy-efficient system that best meets your needs. We work with our vendor partners to provide top-of-the-line equipment. We also work closely with pool builders to finalize equipment installations from the ground up.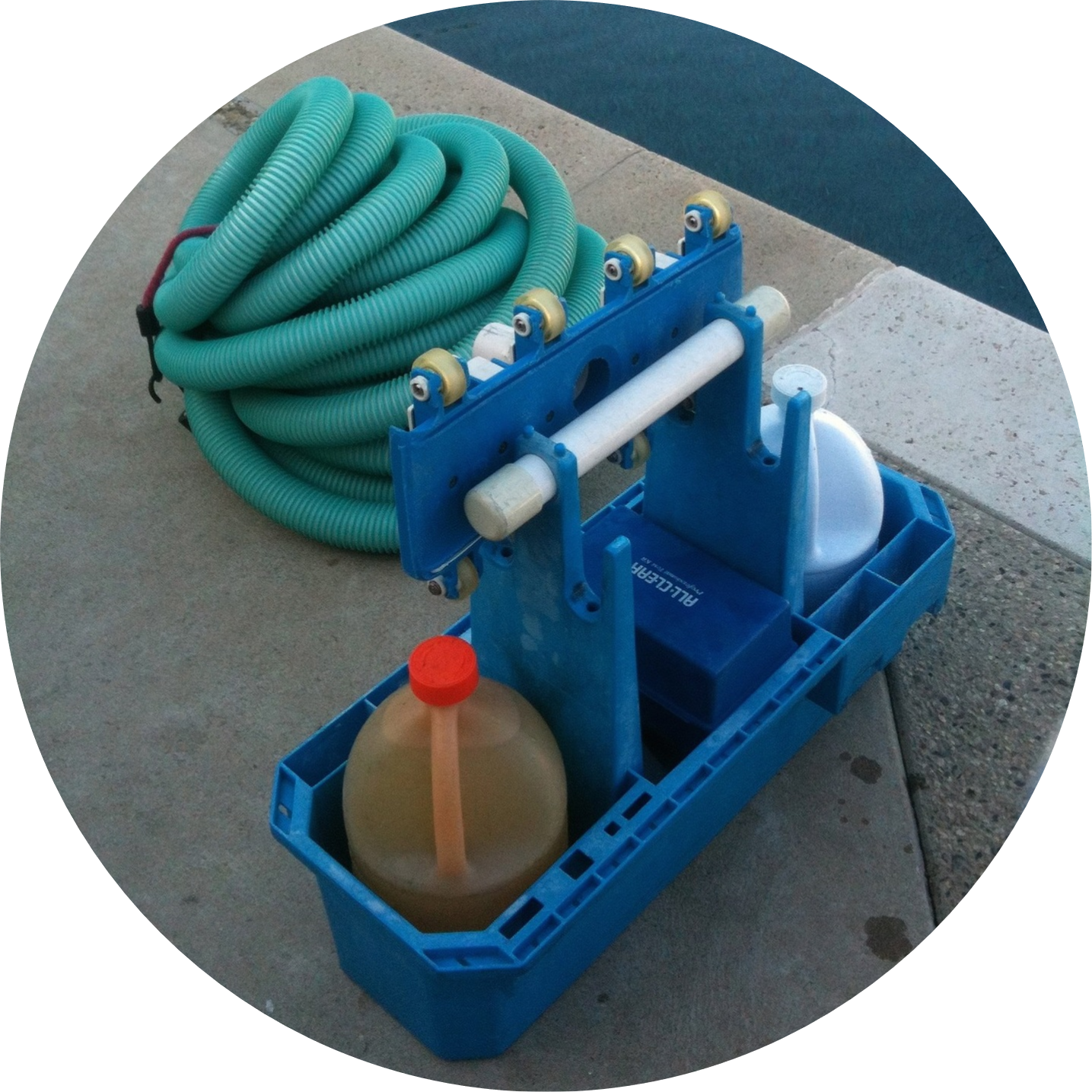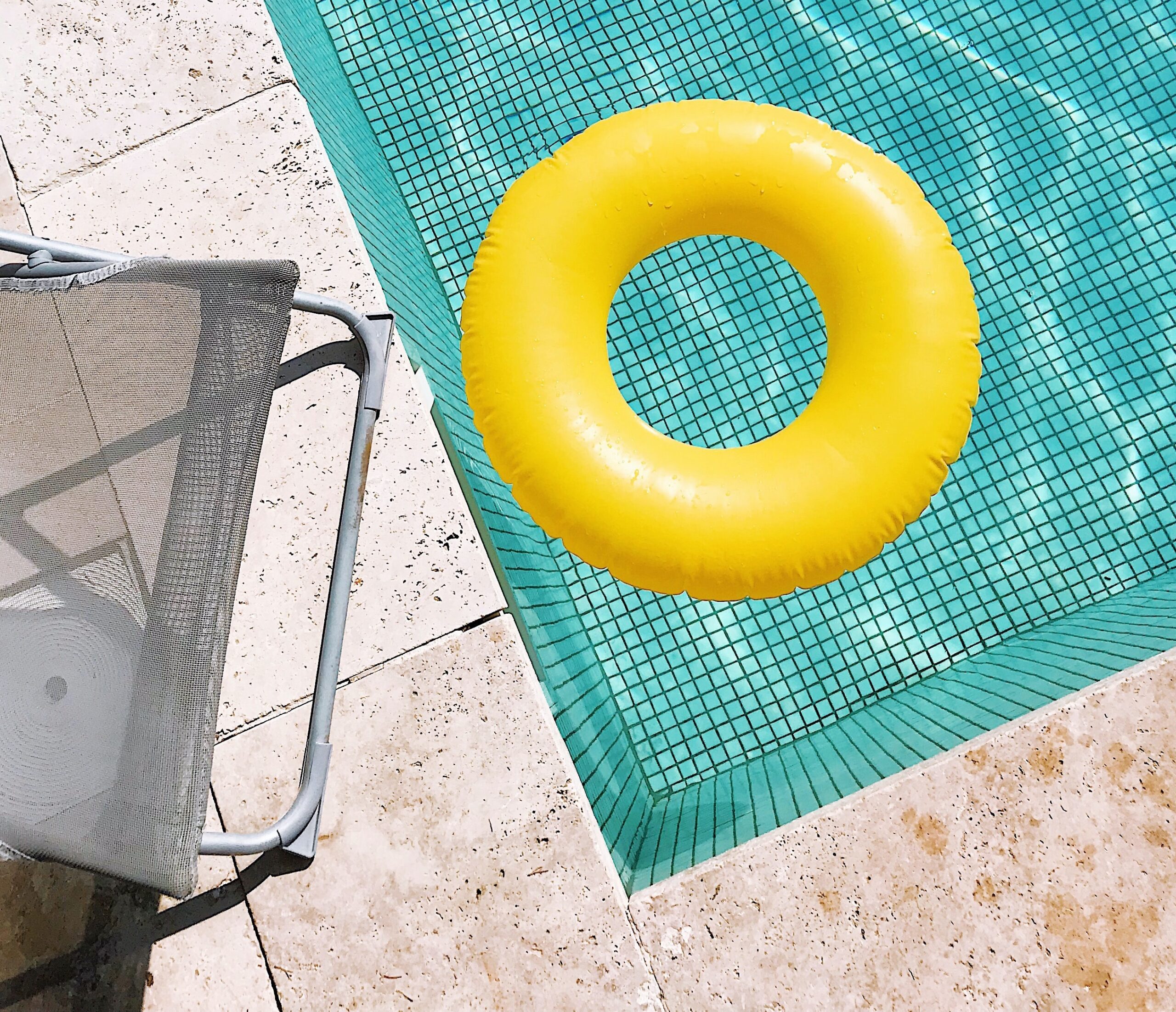 FEEL FREE TO STOP BY
THE SHOP
We recognize that some of you are do-it-yourselfers, and we've got you covered there as well!
Feel free to stop by "The Shop" where you can purchase your own pool and spa supplies, and get some expert advice if you need it! Balance Pool and Spa offers a complete line of chemicals, and we stock a full range of replacement parts. If you're looking for special-order parts or equipment, we're happy to work with our vendor partners to get you what you need. Bring in a water sample, and we'll help you balance your pool by advising you on the proper chemicals needed for clear and balanced water! We're happy to help our local pool and spa community!
Contact Us for a Free Estimate
To learn more about our complete pool services and pricing, give us a call at "The Shop": 707-252-1415
The Shop Business Hours:
Monday – Thursday 9-5
Friday 9-4
Closed Saturday, Sunday and major holidays
Visit The Shop:
1758 Industrial Way, Unit 108
Napa, CA 94558
Send Mail or Payments to:
P.O. Box 3587
Napa, CA   94558